Hi all
Just thought i would show you some pics of the Cloud City Mall located in Prometheus on Lok on Europe-Farstar
The City has been home for many shops in its 5.5 years history and today is still as busy as ever with over 140 residents and 20+ top qaulity shops in the city centre. We have a 2nd city with the BM specialty on Naboo also, also a Metropolis and without this city we could top 250+ citizens easily im happy to say.
The city/guild is also well know on the server for its events, from car shows, to quiz nights, to seasonal events to annual events.
Last May was out 5th anniversary and we threw a 2 day weekend event schedule with numerous events from a PvP arena fight, to fancy dress competitions, to pet/motor shows and chronicles quest. Over 2 billion credits of items were given away as prizes inc rare items. Full report and screenshots here:
http://forums.station.sony.com/swg/post ... d=12023673
On top of the shops the cloud city mall is home to over 125 vendors, from numerous players from a variety of guilds.
Cloud City mall located in the middle of the city: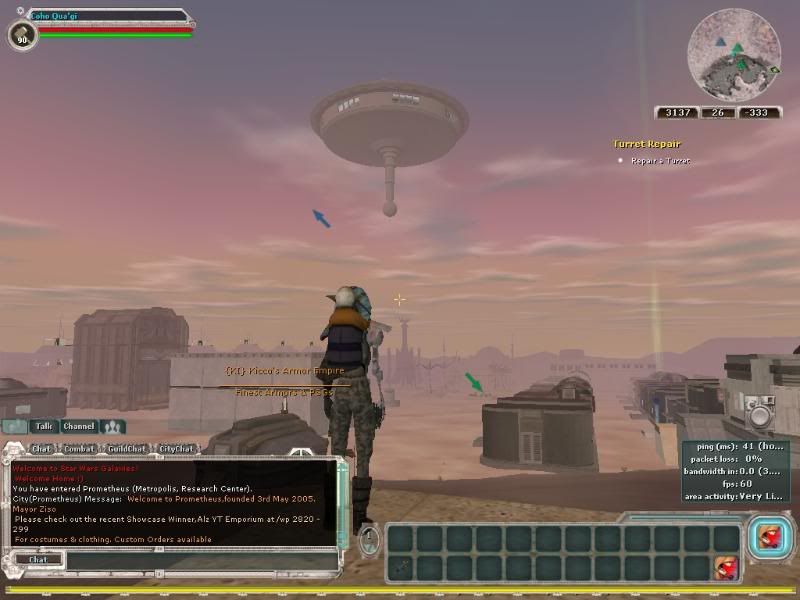 Some of the Shops you can find in the city centre: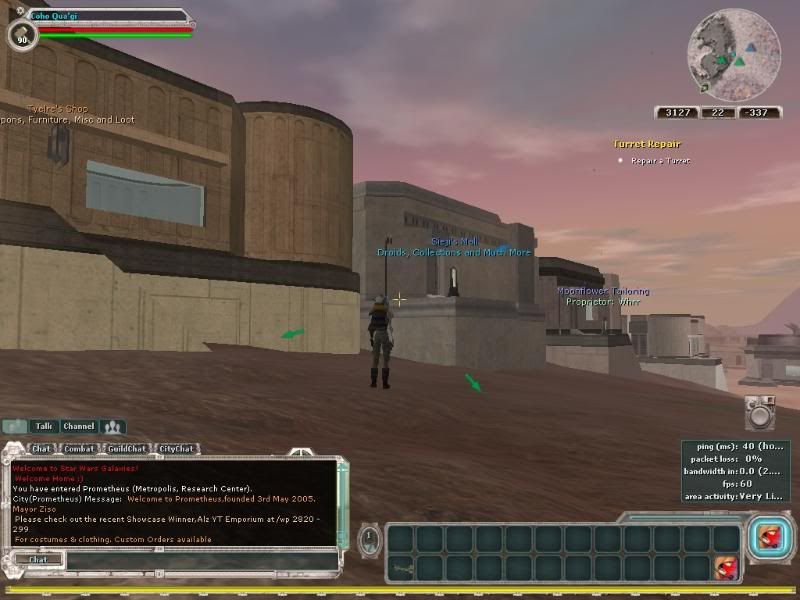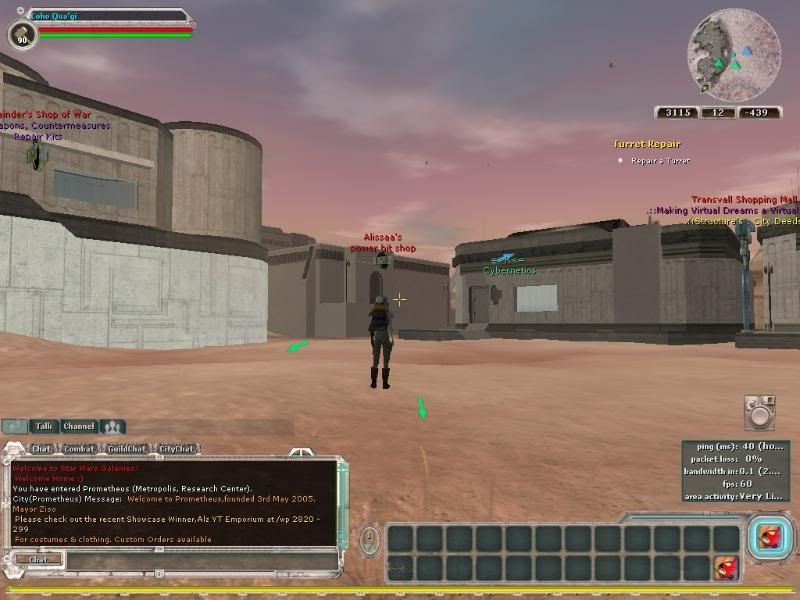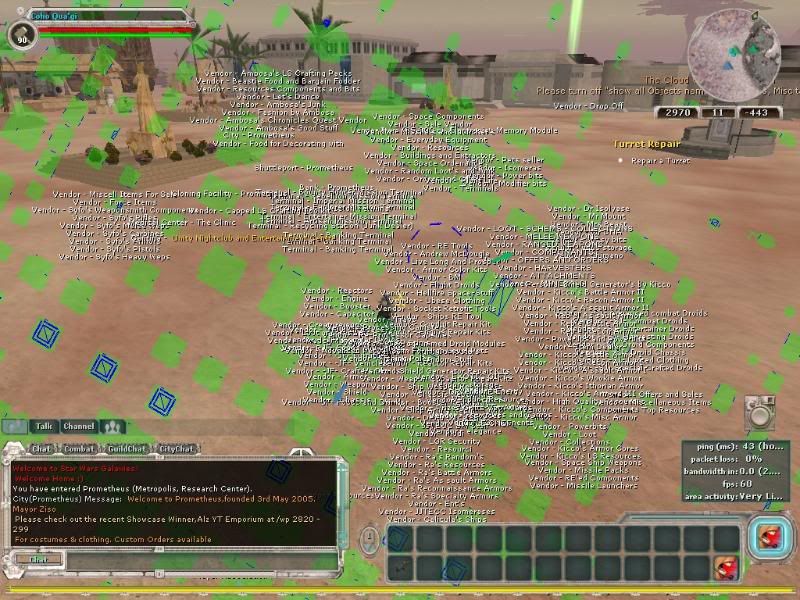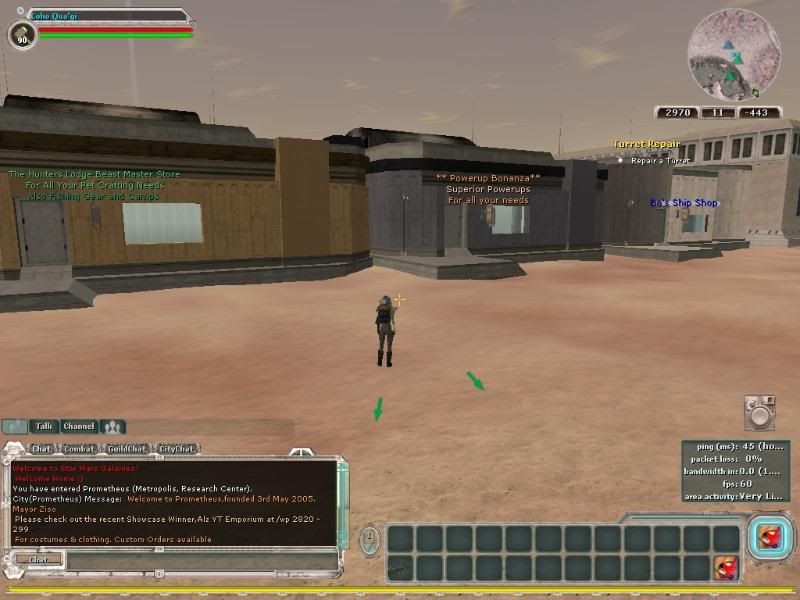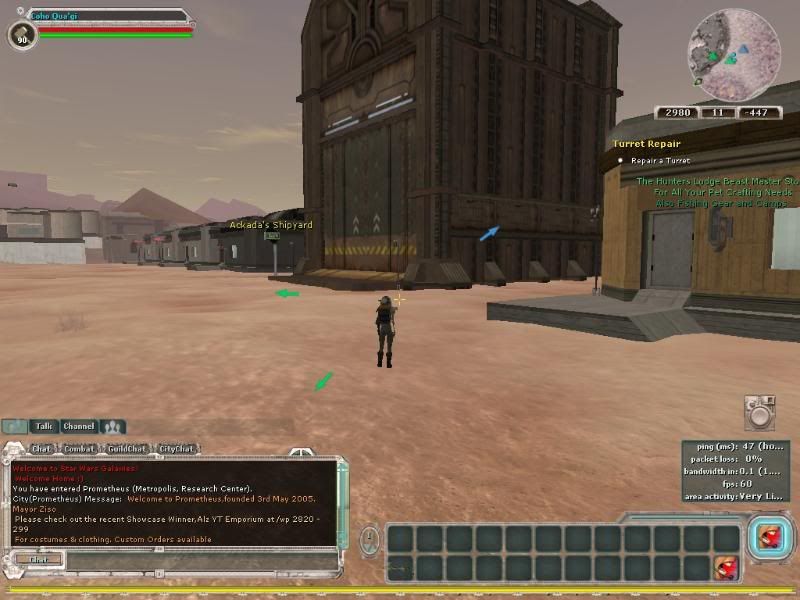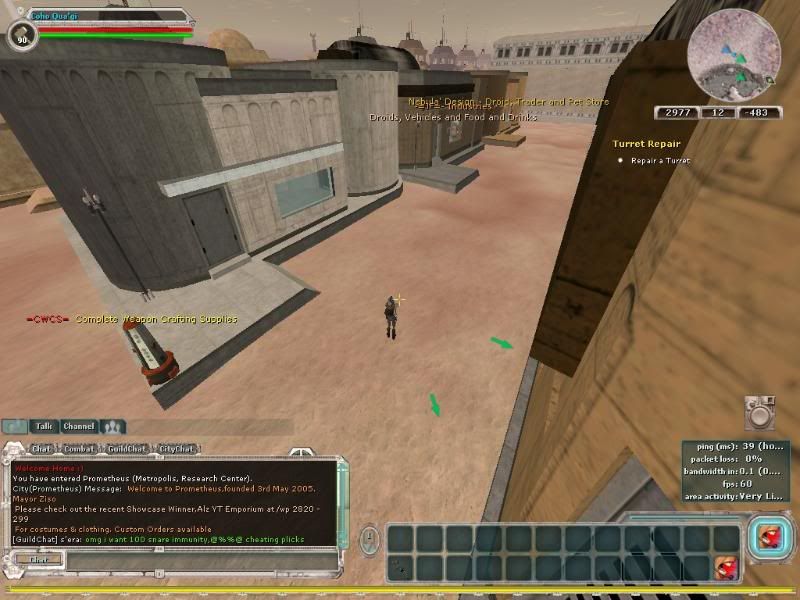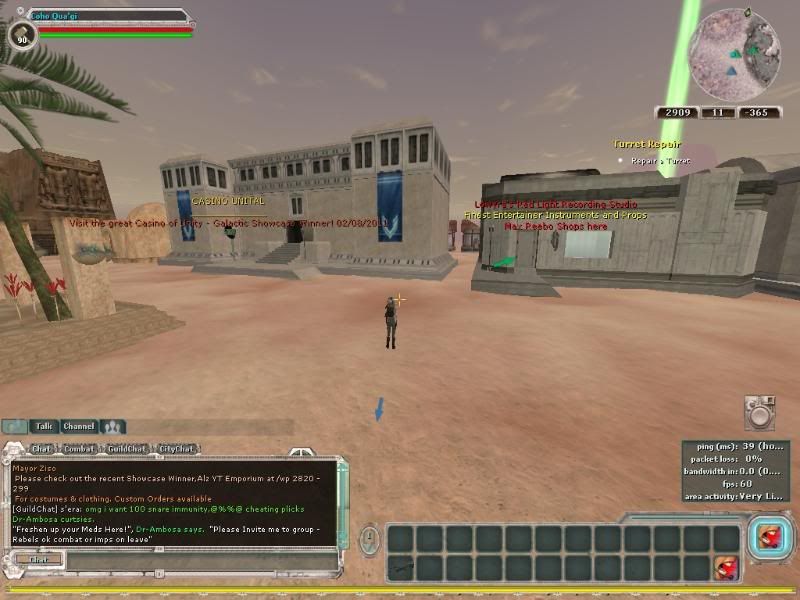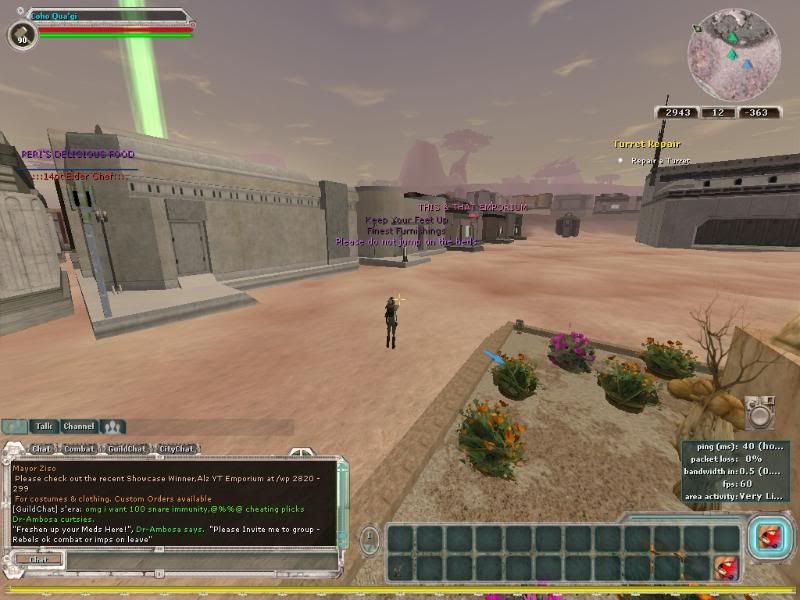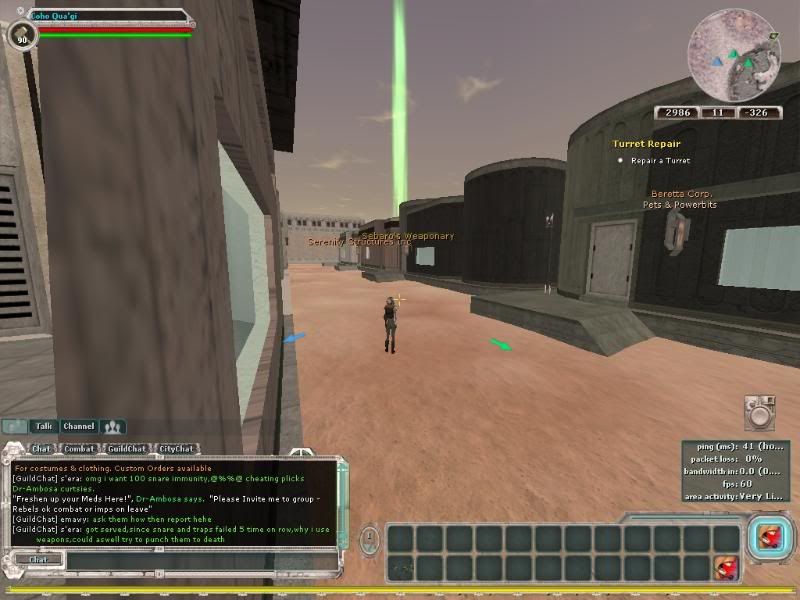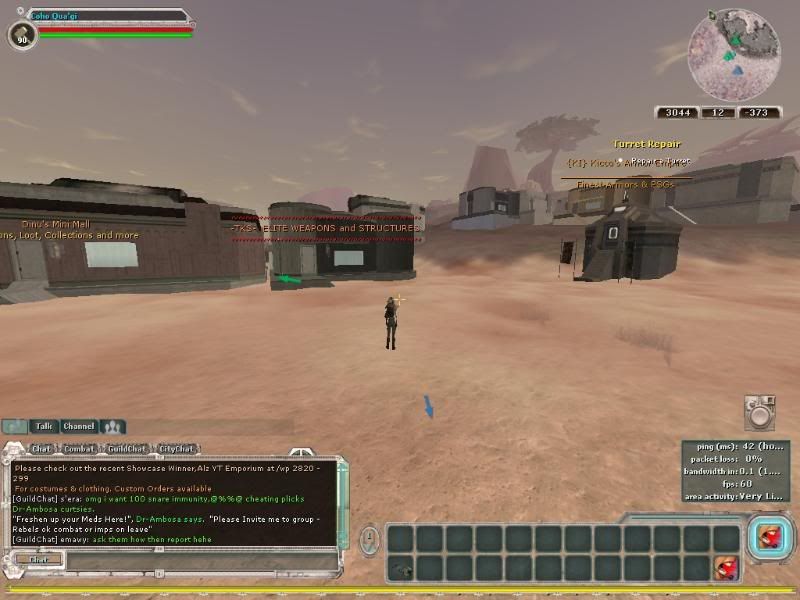 The Mall:
We designed booths all the way round the mall. Players with 5+ vendors can have thier own booth and there are numerous mixed booths for players with just 1-2 vendors. We allow the players to slightly alter thier booths as long as they keep to certain guidelines.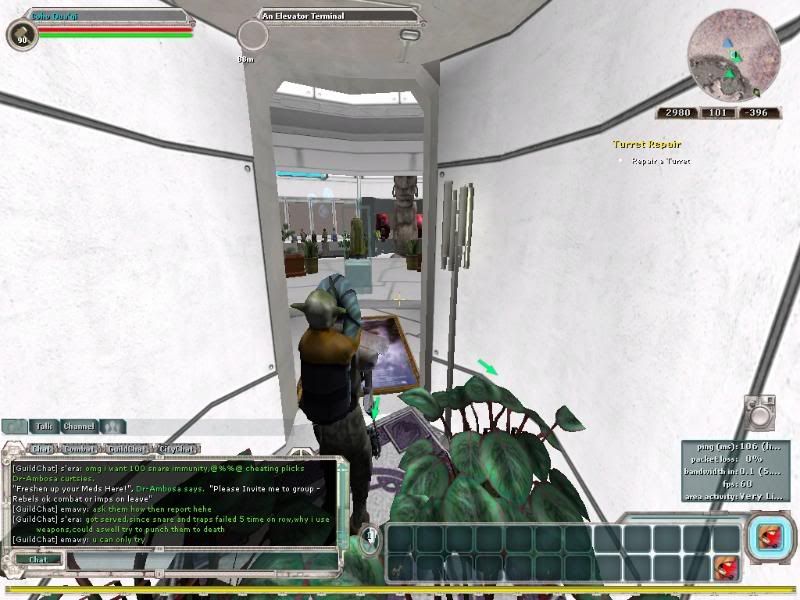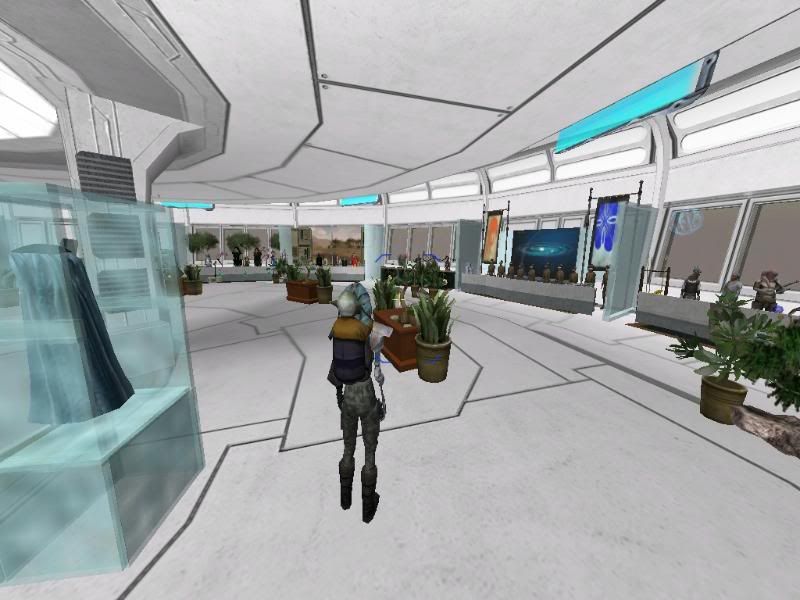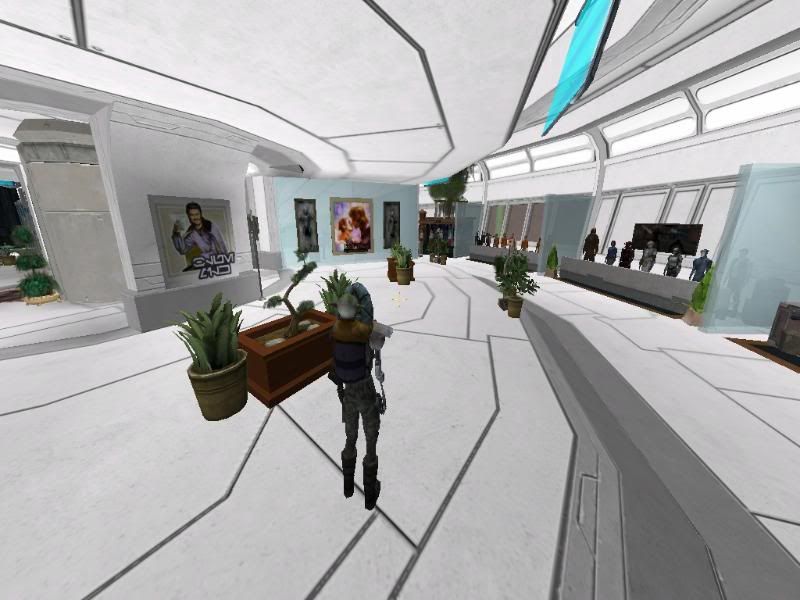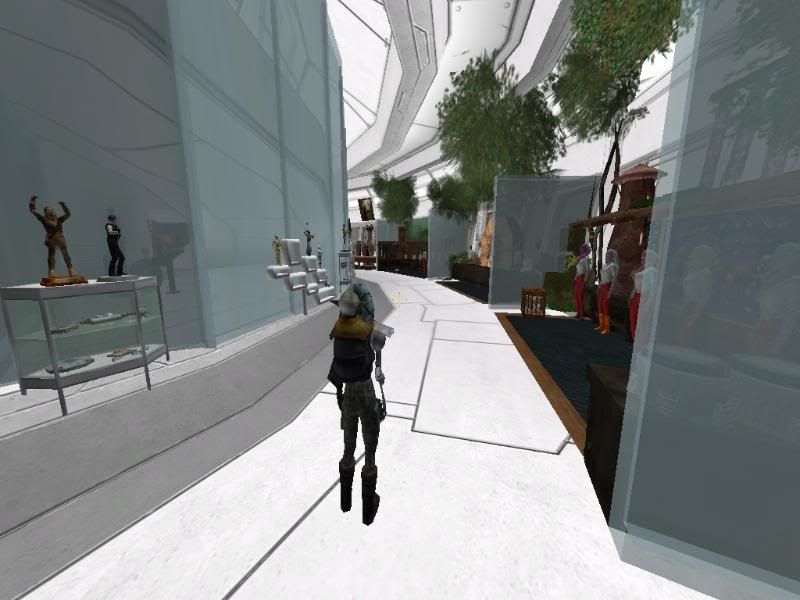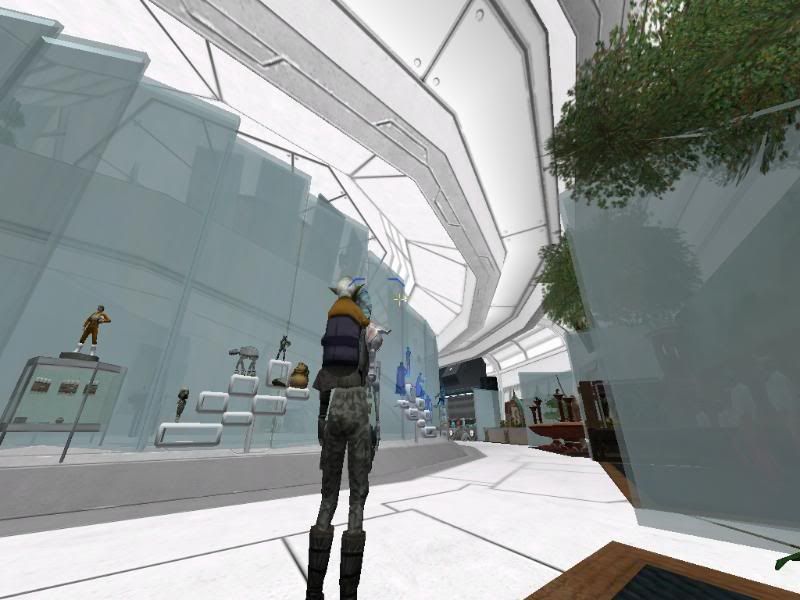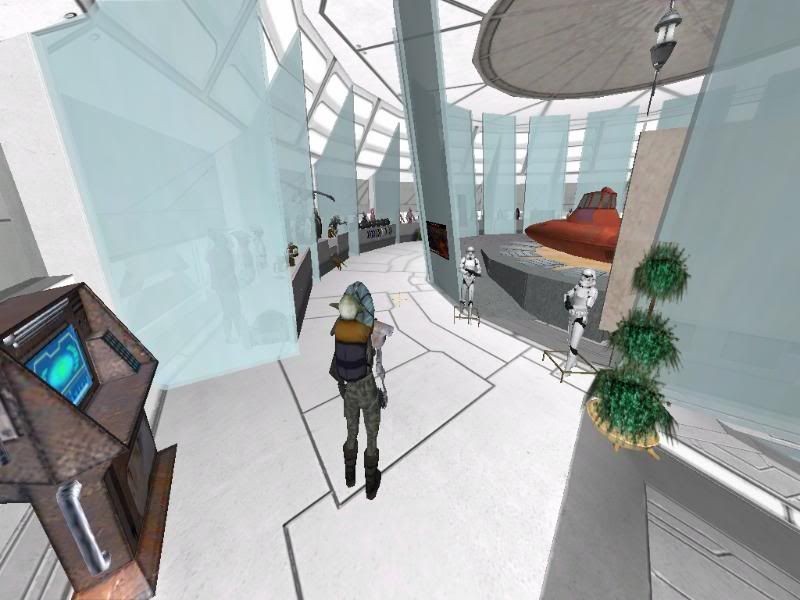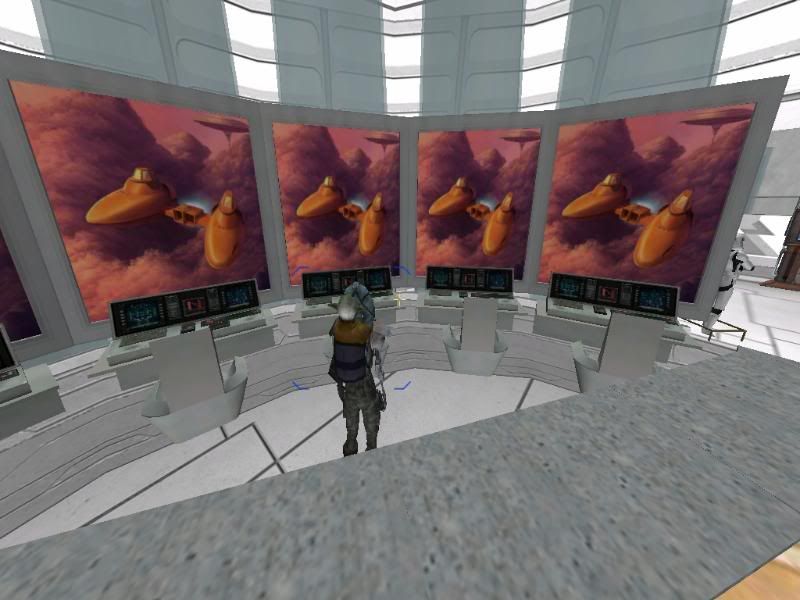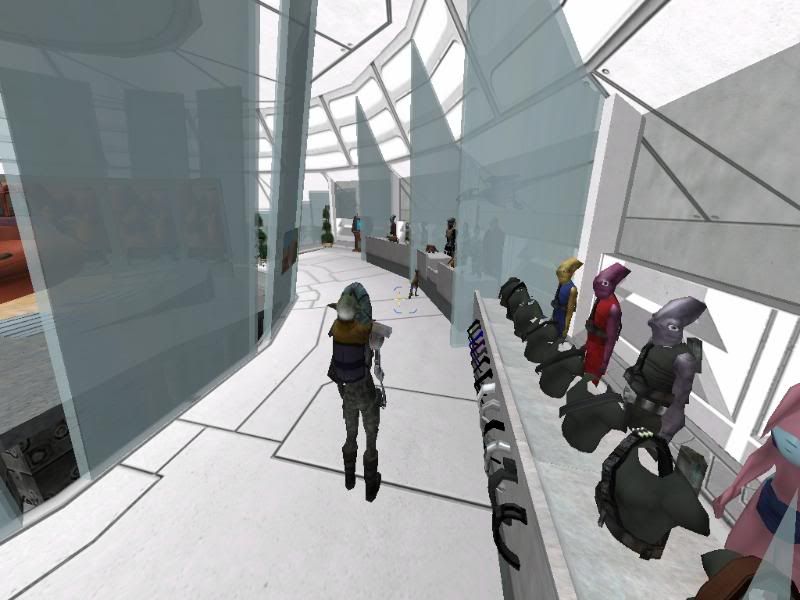 We will soon start work on our 6th anniversary bash, and with Tor coming out this year, we have some members signed up in beta and will have a core Unity guild (one for dark, one for light) in Tor also with a new Tor section to be added to our guilds website as we will have 30-50 players on launch, most who will play both Tor and SWG.
http://swg-unity.com/
Ziso